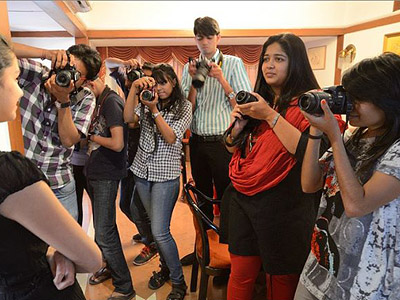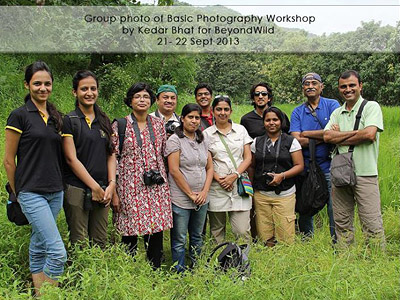 I conduct Photography Workshops, Post-Processing workshops and lead Photography Tours in collaboration with various organizations, tourism companies and institutes. I look after the Photography training and instructions while the host organizations are responsible for bookings and other logistical support.
Let me know If you are interested in having my workshop in your city.
Contact me on 9869035817 / kedarcontact@gmail.com
Basic Photography workshop
in THANE:
Complete details & registration on Kedarbhat.com
Star-Trail Photography workshop:
Nov 2019 in PUNE : Complete details & registration on Kedarbhat.com
Photoshop & Lightroom Photo editing Workshop
(in THANE & PUNE)
Photography Tours/workshops:
Landscape photography tour
in ICELAND – 2 to 9 Feb 2019
To join this tour, send me email at kedarcontact@gmail.com
WHY PHOTOGRAPHY TOUR?
Photography tours are designed keeping in mind Photographers on-board, as against normal tours, where fellow participants might not be so deeply interested in photography. So if we have to wait for a long time at one place to capture the right moment, we will wait. In normal tours, fellow participants might just want to see the place, take selfies and move on without waiting patiently to get the best image.