Key features: 20.2 megapixel 7 fps Touch screen Vari-angle screen Built-in Wifi Dual Pixel CMOS AF sensor that promises much-improved focusing in live view and
Read More »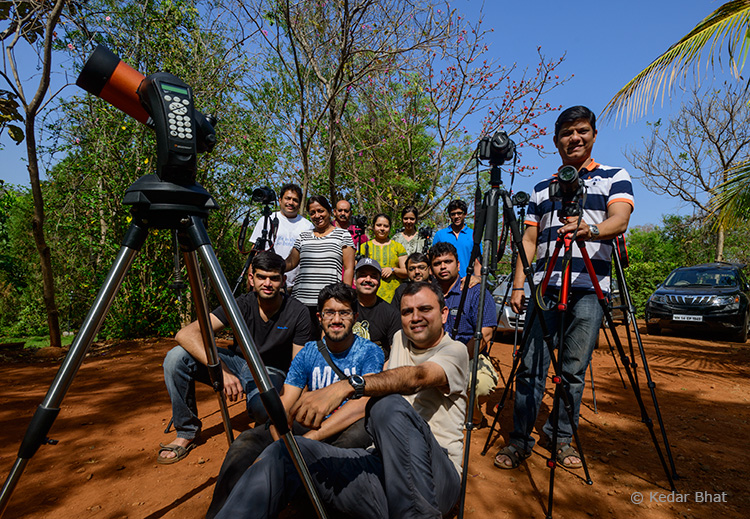 These are the images taken by participants of my Star-Trail photography workshop on 12 mar 2016. Wonderful location, food and super enthusiastic participants. We had
Read More »
This is the first Star-Trail photography workshop that I conducted. Wonderful location, food and super enthusiastic participants. We had Star gazing sessions through my telescope,
Read More »
I feel images are made first in your mind and the camera simply translates your imagination. This is a photograph of pollen grain dispersion from
Read More »
After using mouse heavily on a computer generally the left click gets damaged and inadvertently double clicks. To fix this problem I followed these steps:
Read More »
Comet Lovejoy is currently high up in the morning sky visible through binoculars. Here is the skymap for next 2 days. Click on the thumbnail
Read More »
Exposure: Shutter speed: 1/60 sec Aperture: f8 iso:100
Read More »
Pune – Biennale Nature Photo-walk Behind the scene images by Ankur Dinge (Bharati Vidyapeeth School of Photography student)
Read More »
26 to 28 Oct 2012 – Amboli Macro photography workshop with 'Go Wild Travel & Photography' by: Kedar Bhat Fees: ₹4500 per person ex-Pune all
Read More »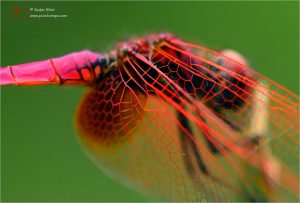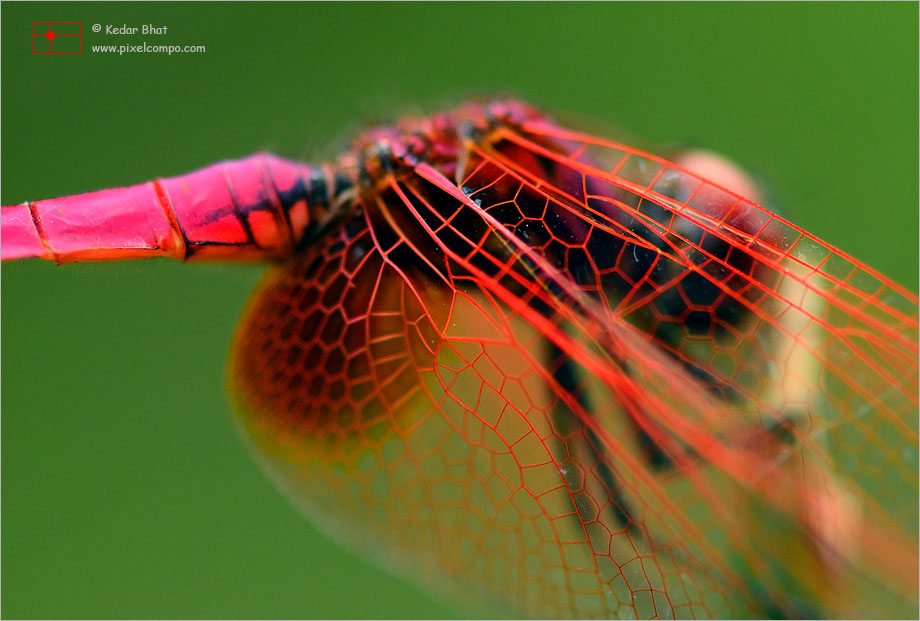 Dragonfly veins shot at Yeoor. The Veins structure and arrangement has some deliberate purpose.
Read More »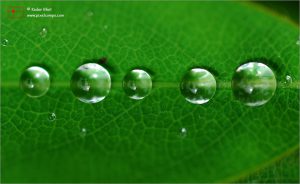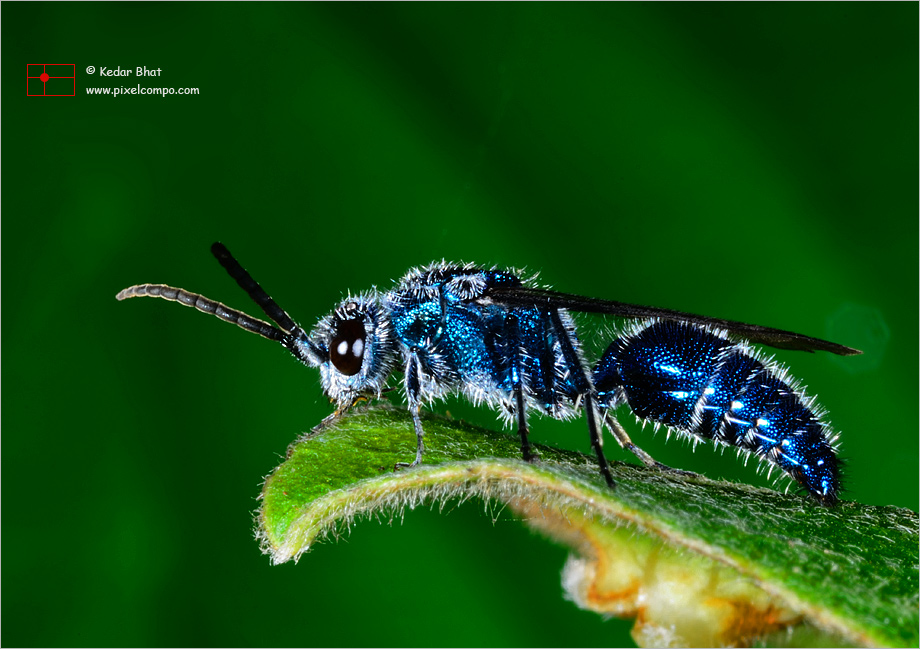 Neither a bee nor an ant Wasps play a major role in pest control.
Read More »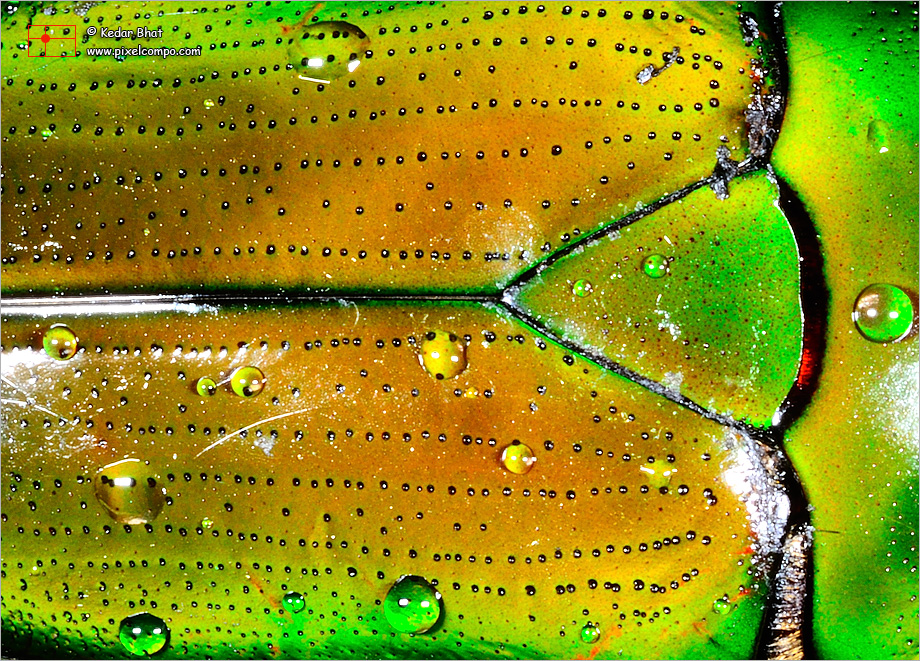 Beetles constitute almost 25% of all life forms. Got this one with ants and dew drops on its body in the Yeoor region of SGNP,
Read More »